Lucifer's Cold Embrace
Melodic Symphonic Blackened Death Metal

For fans of Dissection, Naglfar and Dimmu Borgir
Debut EP 'Sovereign Heresy' out now!
A brand new evil has been unleashed unto the world on the 18th of November 2016: the debut EP "Sovereign Heresy" by Lucifer's Cold Embrace. Released on the world's leading digital retailers, the five brand new songs are a blend of brutalizing double bass, grinding vocals, apocalyptic strings and ominous choirs that was forged to be ferociously brutal while hauntingly beautiful and dig itself into the listener's skull like an icicle.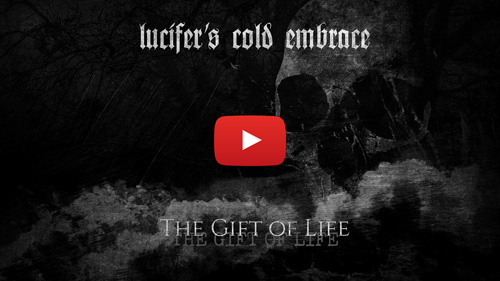 The Gift of Life (from Sovereign Heresy)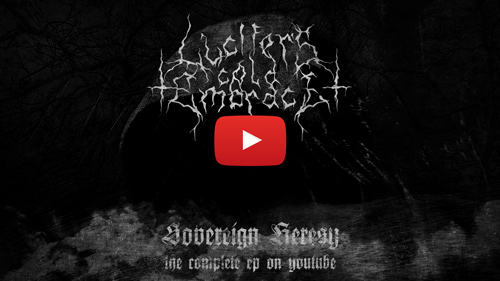 Handling back-up vocals and half the guitar- and songwriting in Dutch band Non-Divine since he was seventeen, Martin van Beek has called the metal scene his home for well over a decade. Still, that band isn't the place for blast beats. So, sharing his girlfriend's love for bands like Naglfar and Dissection, he set out to write some songs for her. Engulfed by diabolical inspiration, the project grew into something more than he had initially intended. Hell-bent on making this music his finest yet, he spent the better part of a year perfecting the five brand new songs and making sure they were recorded, mixed and mastered to the best of his abilities. The result is 'Sovereign Heresy'. The first EP in a planned series of many, Lucifer's Cold Embrace is here to stay.